Got the day of the week showing up in your financials? Here's how to lose it.
Thursday looks strange, doesn't it

I'll show you how to get rid of it.
First I want to look at the header in the report definition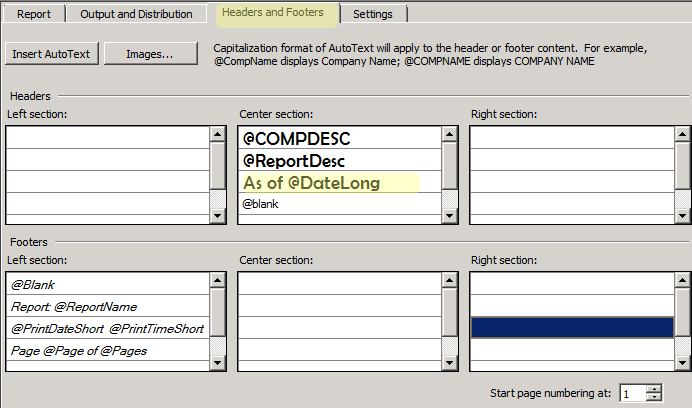 The @DateLong is the culprit. You might think that changing it to something different might be the way to go. That's not a horrible guess, but there's a better way.
The best answer is to change the "Long Date" settings in regional options on the server.
On the server, go fool with the Regional settings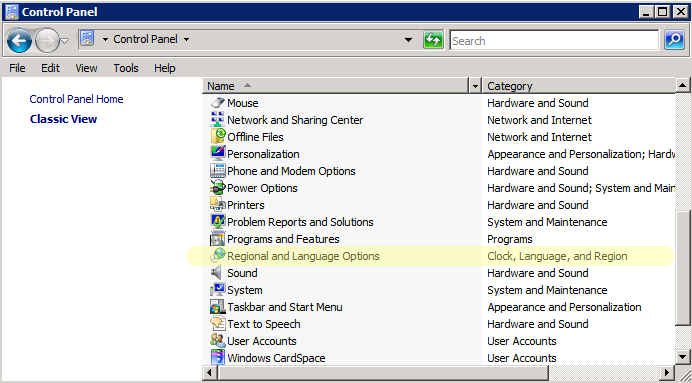 Open the Control Panel, then go find the Regional settings. (Yours may not look exactly like this.)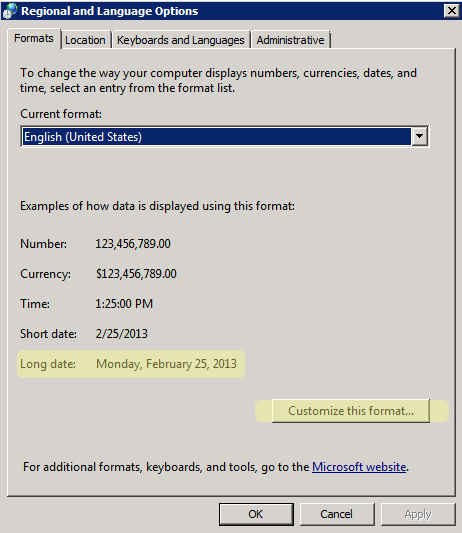 On the Formats tab, take a look at the Long Date. The format (with the day of week) looks exactly like the date in the report header. I'm going to change that by clicking Customize this format.
Choose the Date tab in the Customize dialog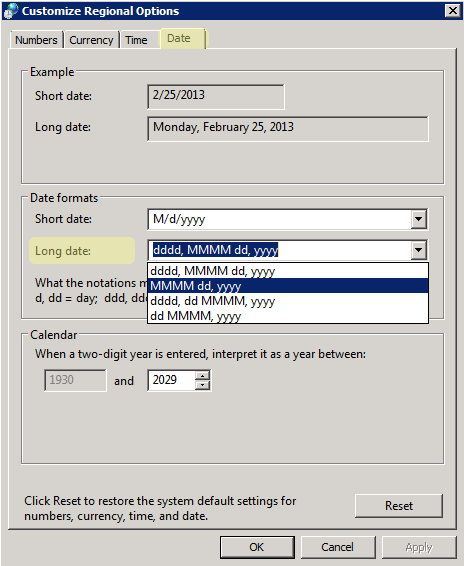 In the dropdown, switch the Long Date to MMMM dd, yyyy.
Now you should be good to go

Back in Management Reporter, when you regenerate the report, the date should look lots better.
Cheers—Jan