Ripping hair out over trying to do a cash flow in Management Reporter?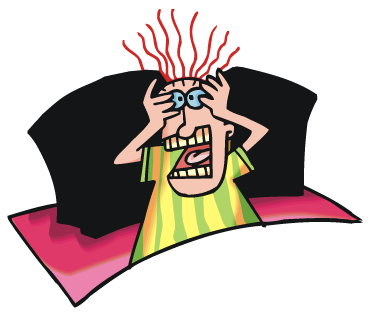 I just finished writing my third Management Reporter training manual: Creating Reports in Management Reporter III — How to Create 1 Cash Flow Statement With 3 Variations and Optional Link to Excel.
Bottom line, I teach the simplified technique for cash flow that I've been using for years. It's made me look like a superstar on more than one occasion. I walk you through it with commented screenshots that look something like this: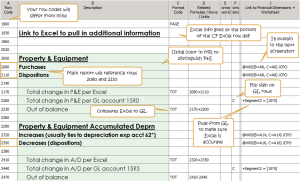 Besides the MTD/YTD cash flow, I show how to create:
January to December Trend cash flow
Rolling 3 Month cash flow
Quarter End cash flow
And how to link to Excel to pull in FASB-style information for each
There's lots more information here.
I'm heading off to go celebrate. This was a bear to write! Cheers—Jan