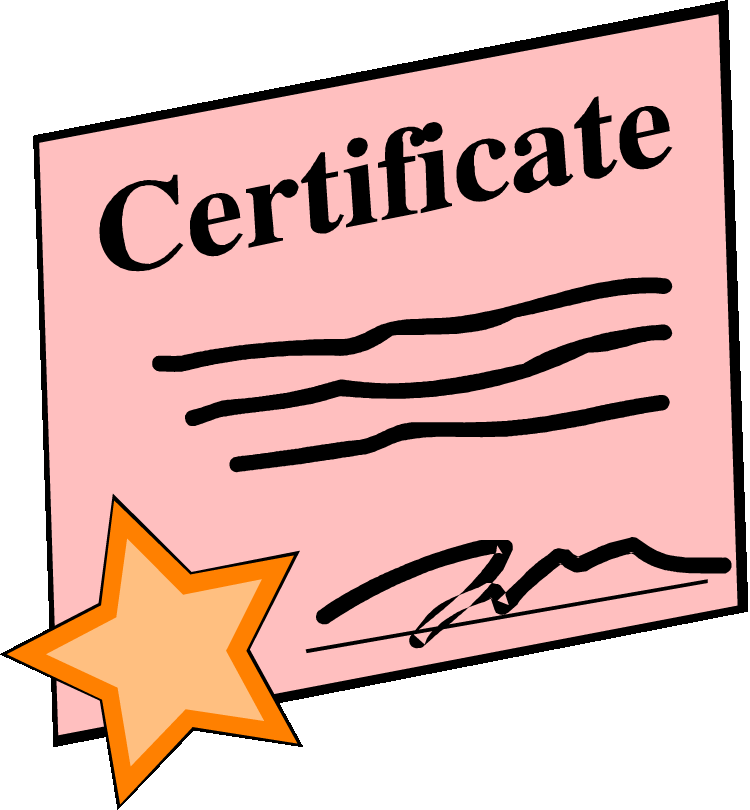 8 Hours Might Be Available
Here's the Deal
I've just added a quiz along with a certificate to my online course on Management Reporter. If you pass the quiz with 70 or higher, you're taken to a page that shows your name, date, name of the course, suggested 8 hours credit, yada yada.
Here's the Fine Print
Only paid members have access to the quiz.
I'm not an official sponsor with either NASBA or any state board.
[That said, for my own CPE I've taken many unsponsored courses. My state allows unsponsored courses; you just have to complete a form that explains why you took a course from someone who isn't a sponsor. And how the information increases your professional competency as a CPA. I usually answer something like "This is the only source from which I can obtain this information", and "Learning this software is critical to my job that involves creating financial report formats". I haven't had one disallowed yet. Crossing fingers.]
Anyway, if you're already a paid member, head over to the newly added Module 10. The quiz covers Modules 1 and 2 only. You'll find a Readme with lots more information. Plus the quiz itself.
If this quiz proves popular, I'll probably add more.
Cheers…Jan