Second edition of Creating Reports in Management Reporter II Released
Last week I finished updating Creating Reports in Management Reporter II—Step by Step Instructions on a Dozen More Reports.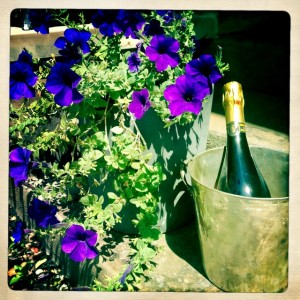 It took forever, mostly because I just kept adding content in addition to updating every single screenshot imaginable.
So it's the second edition—now updated through Management Reporter 2012 Rollup 4. I added three new chapters:
Three Report Distribution Options
Using the Report Viewer
Using the Web Viewer
I also expanded the tips & tricks (now there are 22) and added lots of stuff I learned at Convergence as well.
I'm celebrating because it took forever, and now I'm finished. At least until the next Rollup is released.
Cheers—I'm off to celebrate! Jan