Impress your readers with Management Reporter financials that look better than normal
I've been rather annoyed by a recent paperback book I bought. The font is so tiny that I end up squinting to try to focus. Don't make your board do the same to your published financials.
Accuracy is job one, but after accuracy, wouldn't it be cool to have your users actually notice that a report looks great? (Even if they don't say it out loud.)
I've been somewhat of a mad scientist this afternoon. I've experimented with different fonts. Although I recognize that not everyone will be quite as, shall we say, obsessed, with fonts as I am.
I exported one report to Excel, then copied it to different tabs. I changed the font on each tab and then eyeballed each report. How legible? How crisp? How dark? How'd the numbers look?
There were a few that were pretty awful. There's one font where the numeric 1 looked like a roman numeral. There's another where the parentheses on the negative numbers didn't line up correctly. It looked dreadful. There's another where the words all look pale and the numbers look messy. I could go on.
But there were a couple that I really liked. They were clean, crisp, very readable, parentheses lined up correctly, and they still looked great after export to Excel. (XPS? Not so much.)
The two I liked? Century Gothic and Calibri.
Here's a shot of default Microsoft Sans Serif 10, not bad, just sort of boring: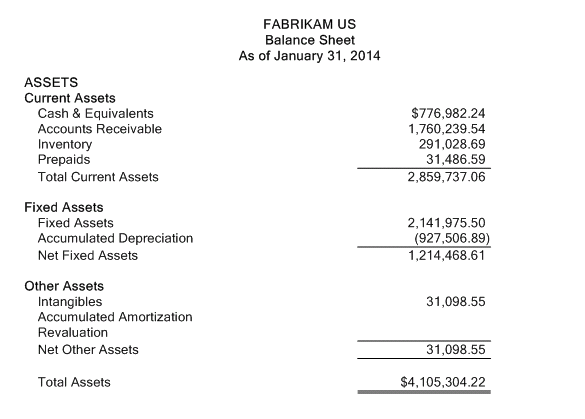 And the same report in Century Gothic 12 with a Berlin Sans FB 14 Heading: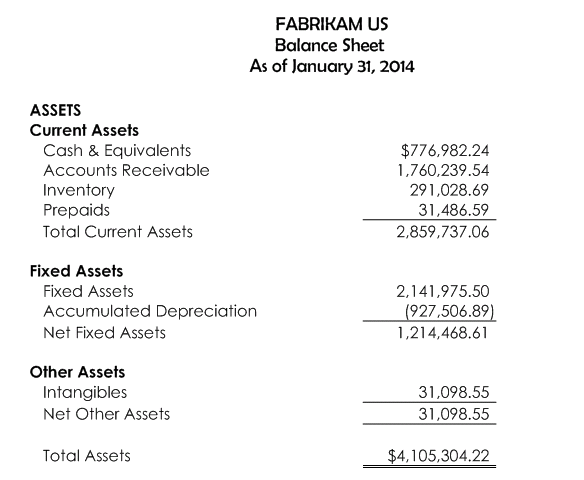 I do really like the Century Gothic, as does this guy: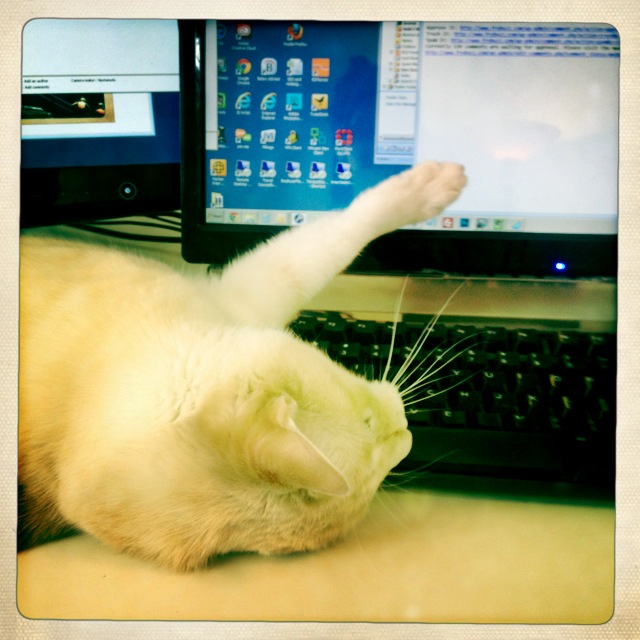 [My SPCA rescue kitty. He's touching my touchscreen main monitor and is screwing up stuff on the second monitor over to the left. Anyway, he likes Century Gothic too.]
Fooling around with this and don't see any existing fonts you like? You can expand your horizons by buying fonts. You don't have to be locked in to the default fonts on the server. Talk about knockout reports.
Last but not least, you can change the default font in Management Reporter by going to Format > Styles and Formatting. Modify the default font.
Heads up—changing fonts or sizes will impact the page layout, so you might need to modify the report definition.
Cheers! Jan