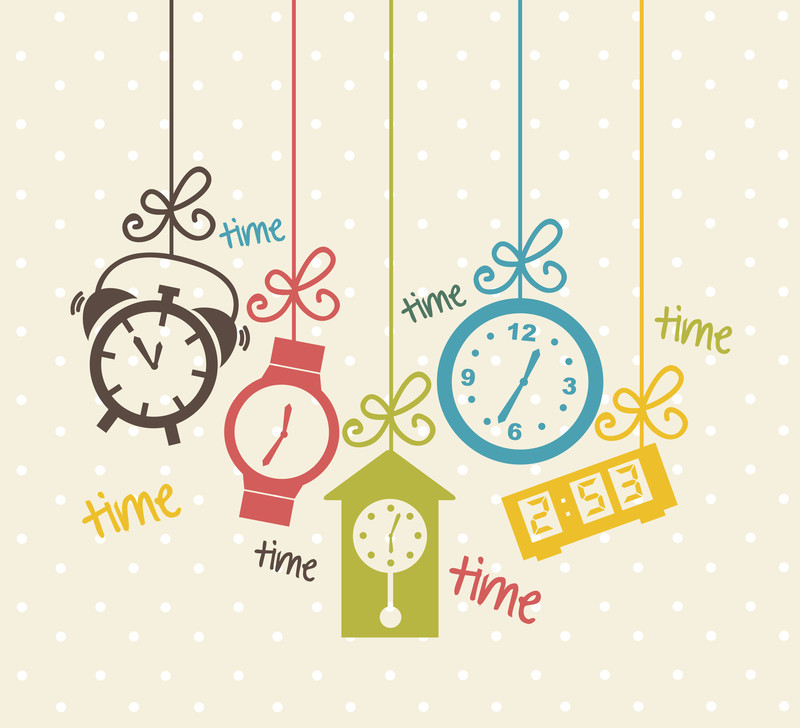 That, my friends, is a quote from long-time Dynamics MVP Mark Polino.
I couldn't agree more.
You gotta read his post It Is Time to Rethink Management Reporter over at MSDynamicsWorld.
For years, I've encouraged people to explore their options and not just accept Management Reporter because it's the default.
My frustration with M-R is part of the reason I named my new site Irreverent M-R: it's partially about pitfalls and workaround and what not to do. Sigh.
Maybe it's time for a change. Cheers, sort of…Jan